Tenants
The Joe W. and Dorothy Dorsett Brown Foundation proudly presents our tenants!
New Orleans Police and Justice Foundation
The mission of the New Orleans Police & Justice Foundation is to make New Orleans a safer place in which to live, work and visit. We accomplish this by promoting excellence in policing, efficiency in criminal justice and positive community engagement.
Brown Foundation Education Department
The Joe W. & Dorothy Dorsett Brown Foundation has numerous departments that share a mission to alleviate human suffering. The Education Department oversees various programs, many of which are exclusively for K-12 education initiatives with a strong preference for STEM and service learning.
Crescent City Classic – Crescent City Fitness Foundation
All CCC events are produced by the Crescent City Fitness Foundation, a not-for-profit entity whose sole purpose is to promote health, fitness, and a better lifestyle for the people of the New Orleans metropolitan area.
YMCA of Greater New Orleans
The YMCA has been part of Greater New Orleans since 1852. Today, the YMCA of Greater New Orleans serves over 42,000 people every year, including10,000 youth. At the Y, we serve our members and the community alike - over half the individuals and families we reach are community members that attend our programs and events throughout the year. Our mission is "to put Christian principles into practice through programs that build a healthy spirit, mind, and body for all". The YMCA makes support and opportunities accessible that empower people and communities to learn, grow and thrive. With a focus on youth development, healthy living and social responsibility, the Y nurtures the potential of every youth and teen, improves the area's health and well-being, and provides opportunities to give back and support neighbors.
Greater New Orleans Sports Foundation

The Greater New Orleans Sports Foundation (GNOSF), a nonprofit corporation, was created in 1988 to bring together sports minded people who devote a portion of their time, energy and financial support to the development of sports tourism and related industries in the Greater New Orleans area. GNOSF facilitates exchange among members of information, ideas and support necessary to attract and assist in the coordination and production of sports events in this area.
Pontchartrain Conservancy
Vision: An environmentally sustainable, prosperous, and resilient region. Pontchartrain Conservancy's mission is to drive environmental sustainability and stewardship through scientific research, education, and advocacy. The Pontchartrain Conservancy is a 501(c)(3) non-profit organization consisting of a 14-member board of directors representing Basin parishes and regulatory agencies.
---
Fellowship of Orthopaedic Researchers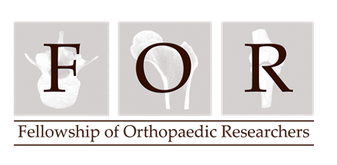 The Fellowship of Orthopaedic Researchers (FOR) was founded in 2000 by Stephen D. Cook, PhD, with the purpose of conducting translational research to cure, treat, and prevent orthopaedic diseases and injuries.
---
Lower 9th Ward Center for Sustainable Engagement & Development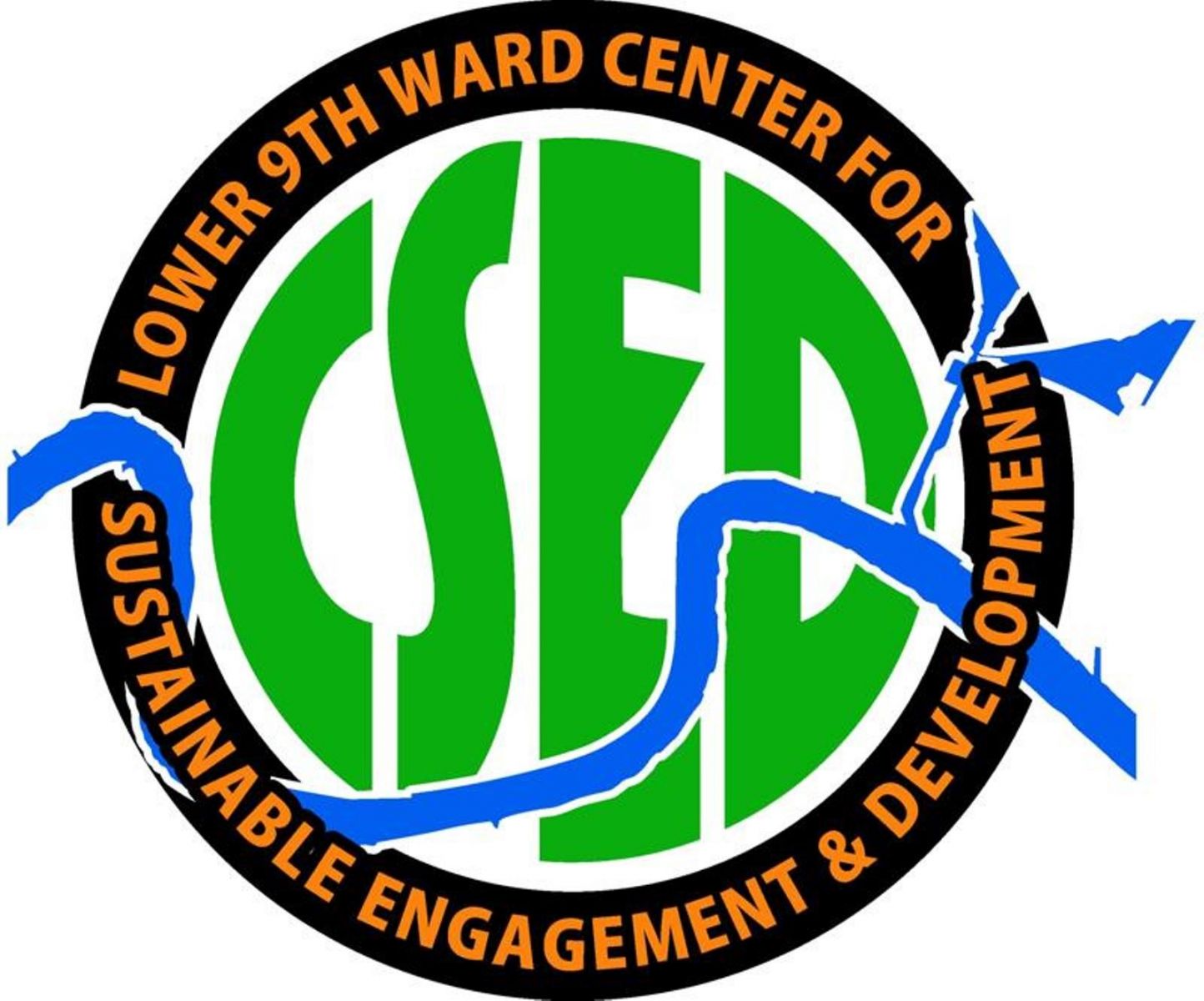 The Lower 9th Ward CSED focuses on coastal rehabilitation, greening the built environment and increasing food security by lifting up and strategically reinforcing community driven goals throughout our work of creating an economically, culturally and environmentally sustainable Lower Ninth Ward. As we rebuild our economic, cultural and environmental capacities – we initiate, support, stimulate and partner on projects and programs that help us reach our goal of rebuilding an equitable, sustainable and resilient community. The mission of CSED is to create a sustainable environment through education and advocacy. Organizational priorities, including community science workshops and service-learning opportunities, focus on identifying sustainable solutions to regional climate challenges.
We are also very proud to feature our past tenants. Thank you for joining us in our efforts to better our surrounding communities!

Tulane's motto — non sibi, sed suis — embodies who we are and what we stand for. We are entrepreneurs on the front lines of life-changing technologies, as well as hometown heroes. Tulanians see challenges as opportunities, and strive to improve the lives of others in our own community and around the globe.
Louisiana Association of Public Charter Schools

The mission of the Louisiana Association of Public Charter Schools is to advance equity and educational access through the advocacy, support, and promotion of excellent charter schools in Louisiana. Our vision is for a Louisiana where all children reach their full potential.
---
The Water Institute of the Gulf
Vision: RESILIENT AND EQUITABLE COMMUNITIES, SUSTAINABLE ENVIRONMENTS, AND THRIVING ECONOMIES
The Nature Conservancy of Louisiana

The mission of The Nature Conservancy is to protect the lands and waters on which all life depends. We've been working in Louisiana to do just that.
PACE Senior Services
PACE GNO services (Program of All-Inclusive care for the Elderly in the Greater New Orleans area) are provided for PACE participants at our beautiful, unique and historic Adult Day Health and Activities Centers, in the Bywater neighborhood of New Orleans, and on the Westbank in Marrero.
Volunteers of America Southeast Louisiana
Our work of Helping America's Most Vulnerable reflects our century-old mission. Volunteers of America is a movement organized to reach and uplift all people and bring them to the knowledge and active service of God.
Make A Wish
Together, we create life-changing wishes for children with critical illnesses.
Second Harvest Food Bank
Second Harvest Food Bank leads the fight against hunger in South Louisiana by providing food access, advocacy, education, and disaster response. Second Harvest provides food and support to 700+ community partners and programs across 23 parishes. Our staff and volunteers distribute the equivalent of more than 32 million meals to 210,000+ people a year.